About
Public Poetry, Kevin Walzer's meditations on poetry, publishing, business, and other creative pursuits

Your Host
Kevin Walzer, a poet, poetry publisher, husband, and father.

Subscribe to RSS Feed
Get a syndicated feed of my weblog.
Archives
2013
2012
2011
2010
2009
2008
2007
2006

Categories
Books
Business
Poetry
Publishing

May 2013
Sun
Mon
Tue
Wed
Thu
Fri
Sat
1
2
3
4
5
6
7
8
9
10
11
12
13
14
15
16
17
18
19
20
21
22
23
24
25
26
27
28
29
30
31
Site design: Skeleton
Book of the Day: Posting the Watch by Michele F. Cooper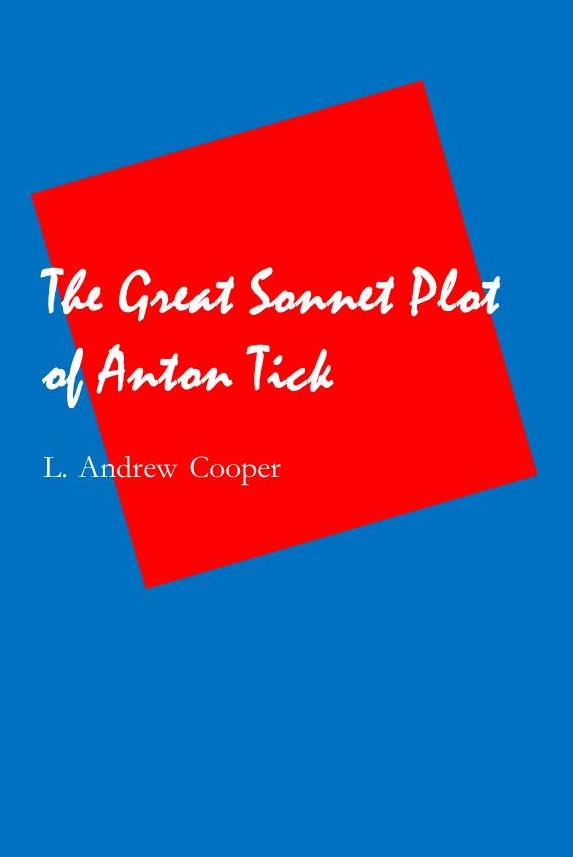 The gritty narratives of Michele F. Cooper's Posting the Watch--about one woman's experience of farm life--always keep my full attention. Cooper does this partly through her wide range of formal techniques, ranging from brief, even blunt, lyrics to long prose poems.
Here's one exuberant example:
Sadie Does a Little Jig on the Long Road Home

She is walking down this two-lane,
see?
And stepping fine along
those double yellow lines.
Two-stepping, you might call it,
side-stepping,
doing her little jig,
trying to get where she's going,
moving 'round, but getting there,
if you get me.

And she's singing, hear?
Singing blues--the darkest blue.
You can do that,
sure,
sing your heart out
like there's no tomorrow,
not for you, anyway, not when
you so down in the heels
you can't see your eyelids
through the salt water-fall.

You can sing 'em high,
she says,
send those low-down blues
high as a kite,
high as the clouds up there,
those big white ice-cream clouds
over the back hills,
the far hills, back a bit,
not those wispy nothin's
just overhead.

You see those ice-cream clouds,
hear those blues,
and sing your eyes out
till you get those babies
up where they belong,
carrying your weighed-down baggage--
all thousand pounds of it--
into a big, bountiful,
flying aeroplane.

Not a real plane, mind,
just a head-thought,
getting your sorrows into high gear,
singing them out,
your big baggage blues,
singing them
till you're gliding high,
up where you wanted to be,
wanted to be always,
always knew it, needed it, wanted to be there all the days--
night-times, day-times--
night-times, too.

Sure, she wants those
night-times, too.
Get on off'n this low-down runway
and out the door.
Real far.
Real high.
Real fast.

This poem lifts up the spirit, "Real high./Real fast." Well done.
0 Comments